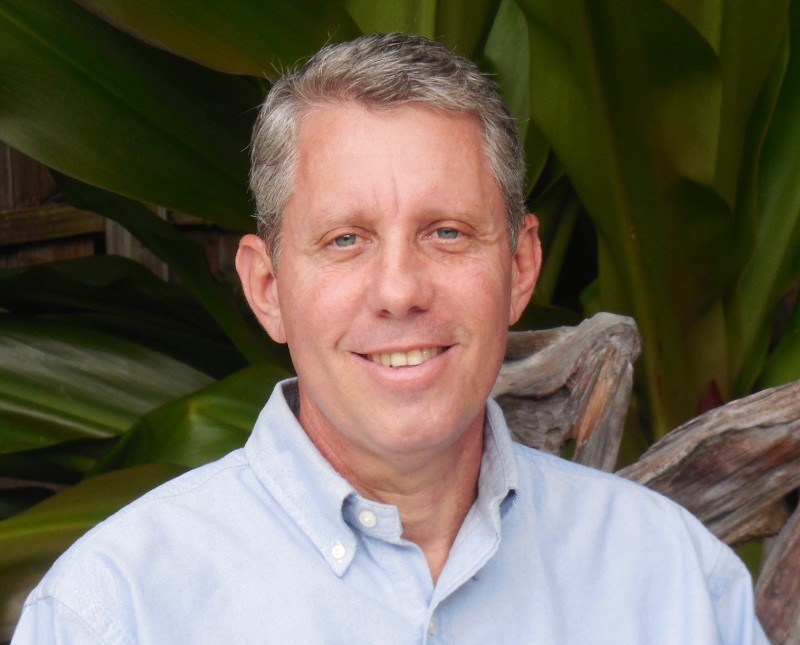 Was born and raised in a Jewish family in Orlando, Florida. They are still bewildered that he has come to accept Jesus as the Messiah. His wife of over 20 years is from a Hindu-Christian family, of East Indian descent. They met on the Caribbean island of Trinidad while he was visiting on business. They live with their two children in South Florida and attend a Christian-Protestant church. How has he reconciled these disparate philosophies? By recognizing an underlying universal truth. In IMAGINE GOD, he demonstrates how our emotions reflect God's spirit, an epiphany that transcends religious differences. It is a revelation so profound that, after a 2015 heart attack and a near-death experience, Pribell has now dedicated himself to sharing this message with the world.
Leading You on a Pathway to Knowing God
Imagine God is a book aimed at unraveling the literal truth of God in the world and His relevance in our daily encounters. It highlights the role of divine communication in resolving issues and reflecting on experiences with new insight.
Ultimately, the author wrote it to enlighten others, as he himself was enlightened, recognizing how God's spirit and our emotions are connected. This book is a must-read for everyone, regardless of your faith, who wants to know our Lord and what it truly means to be created "in His own image."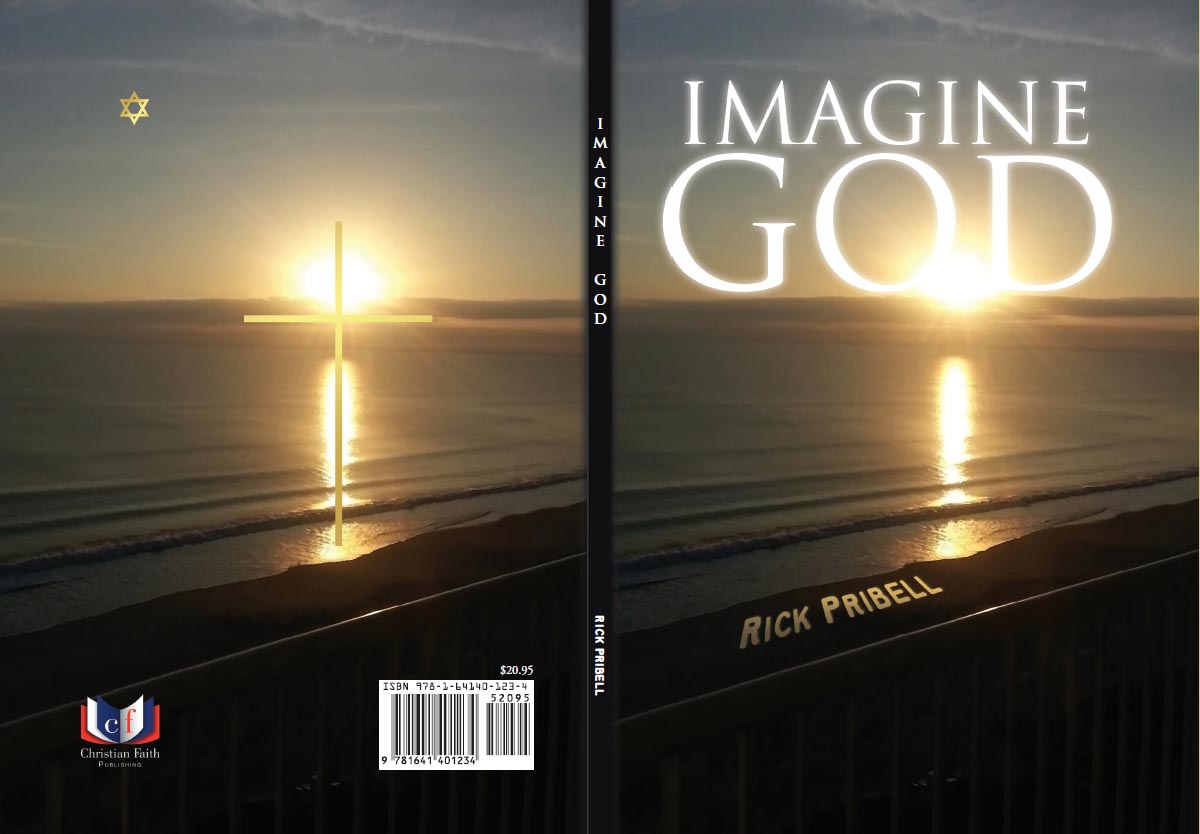 Illustrated by the photograph on the book's cover, author Rick Pribell shares with us his inspirational encounter with the "rising sun."